Stays that include the following days require a night minimum: Fri, Sat
Sorry, but the dates you selected require a night minimum stay. Please adjust your search and try again.
Tag Search: Horseback
Blog Article List
Check out all that Myrtle Beach has to offer with the Beach Vacations blog selection page. Check out the list of category's below or use the custom search feature to search our archive for a specific word or phrase.
The South Carolina coastal region around Pawleys Island features a beautiful and diverse ecosystem that is truly unique. Even without venturing into less developed or populated areas, you're likely to see majestic cranes expertly spearing fish in area ponds or even alligators patrolling marshes and inlets. But by exploring further out, you will be rewarded by witnessing the unspoiled beauty of this intricate ecosystem. On your next vacation to Pawleys Island, slow things down and learn about the nature behind this special area with a trip to Georgetown to the Hobcaw Barony Discovery Center. Centered around a large plantation, Hobcaw Barony was one of 10 coastal baronies (estates ran by barons of the British empire) established by King George I in 1718....
Read More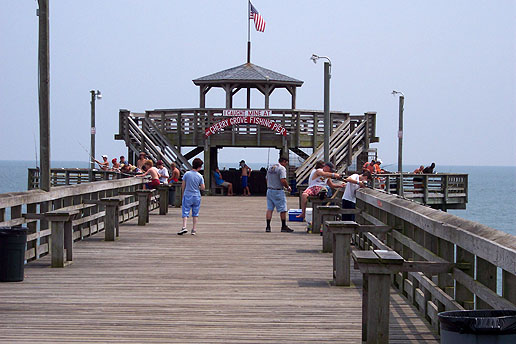 Myrtle Beach is a beautiful area and while it may be known for amusement parks and man-made attractions, there's plenty of fun to be had among nature. The next time you're vacationing in Myrtle Beach, be sure to try some of these fun nature-based activities:Pier FishingMyrtle Beach and the surrounding Grand Strand offer several area piers that are perfect for a full day of fishing fun. In North Myrtle Beach there's the Cherry Grove Pier, where a world record 1780 lb. Tiger Shark was once caught. Myrtle Beach is home to four different piers: the Apache Pier (the longest wooden fishing pier on the east coast), 14th Avenue Pier (featuring a restaurant with views out over the water), Second Avenue Pier (just south of the Myrtle Beach Boardwalk ) and Springmaid Pier (voted best pier for fishing by the Myrtle Beach Herald)....
Read More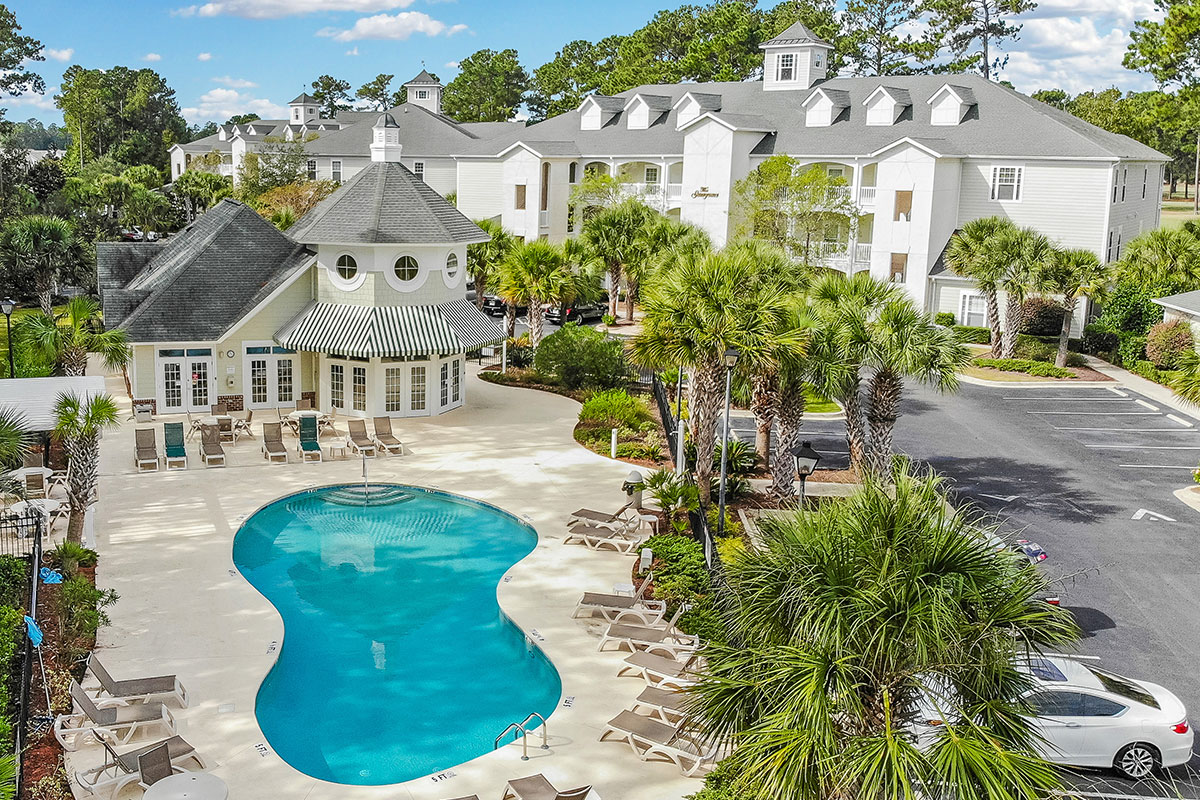 River Oaks Resort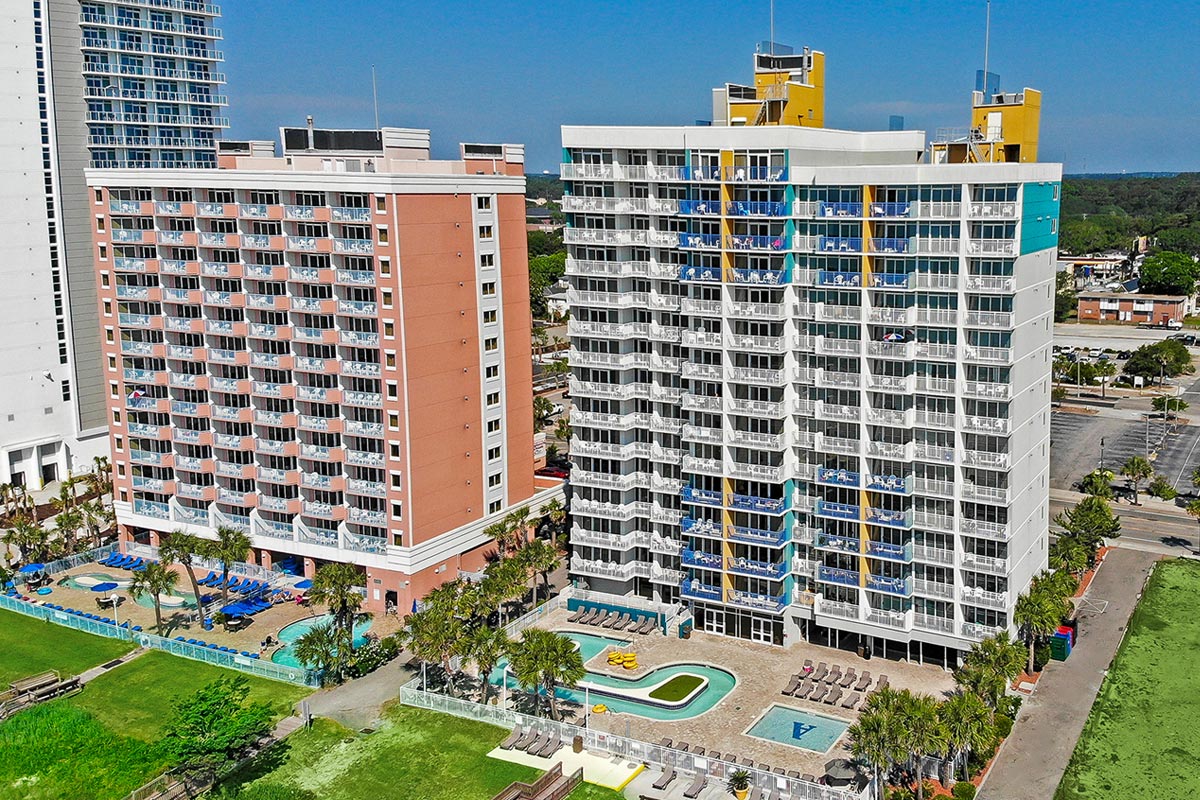 Atlantica Resort