Beach Vacations Vacation Rentals in Myrtle Beach & the Grand Strand

Stretching out for miles along the pristine South Carolina coast, Myrtle Beach is the premier family vacation destination!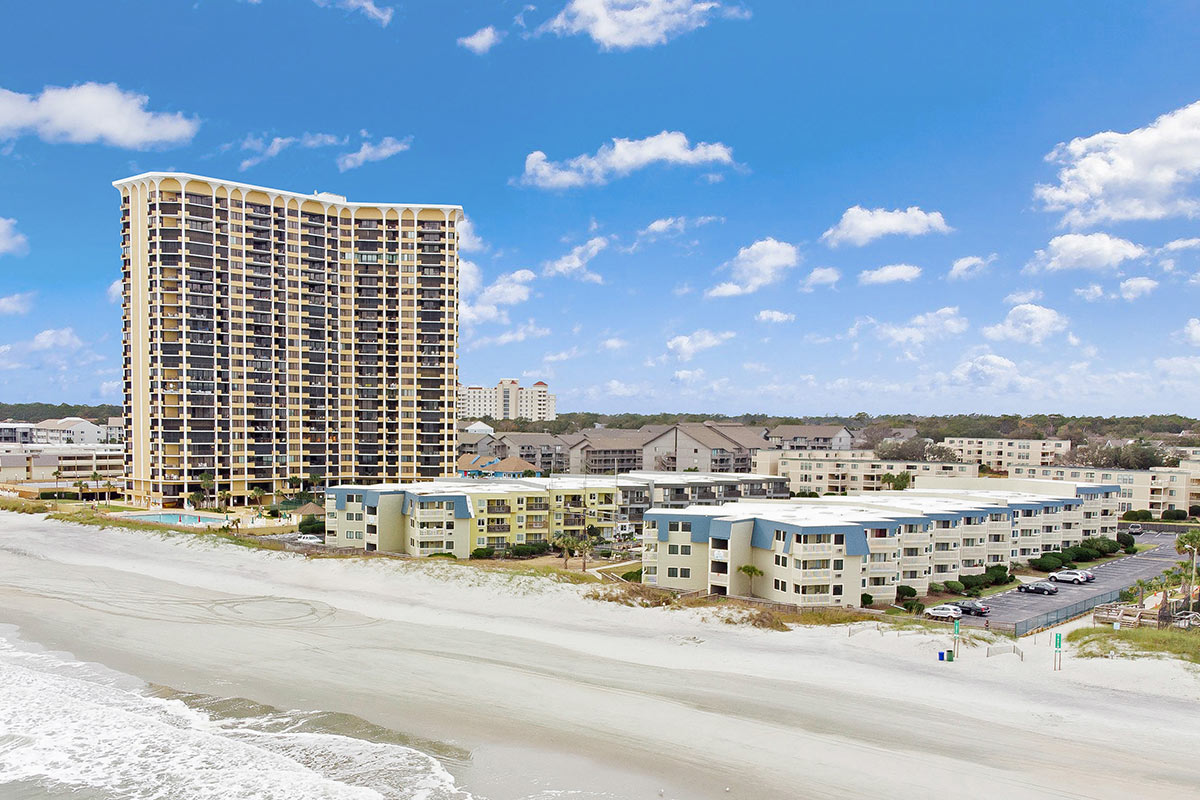 A Place At The Beach
Escape To The Beach!
With its sprawling miles of beautiful sandy beaches and seemingly limitless options for dining, shopping, and entertainment, Myrtle Beach has proven to be a premier family destination for decades. A vacation along the Grand Strand typically guarantees hot, sunny days in the Summer and mild temperatures in the Winter, but no matter what time of year you choose to visit, a lifetime of memories is sure to be made. That's what keeps families coming back to Myrtle Beach year-after-year: the joy and excitement of an invigorating family vacation.
Even among a coastline dotted with numerous hotels and condominiums, the properties of Beach Vacations stand out from the rest. Whether you are looking for a cozy one-bedroom condo near the beach for your getaway or a deluxe five-bedroom oceanfront villa for the entire family, we stand ready to meet the needs and desires of your vacation. Combining the expertise of our knowledgeable staff with our extensive list of properties stretching from the south end of Myrtle Beach all the way up through the beach communities of North Myrtle Beach, we have the utmost confidence in finding the best and most affordable beach vacation for you!
Great packages & special deals below brought to you by Beach Vacations.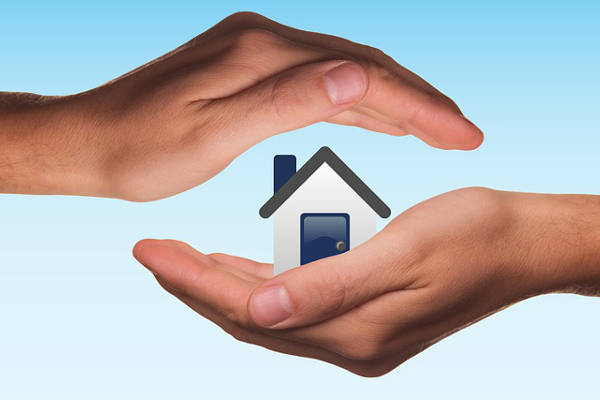 Vacation Rental Management
With more than 20 years of experience in managing rental properties along the Grand Strand, The Beach Vacations company has become a well-established member of the Myrtle Beach hospitality industry, managing more than 1,100 properties from Pawleys Island to North Myrtle Beach.
It is our ardent goal to ensure that everyone involved in the condo rental process is treated with dignity and respect, from our indispensable homeowners to our excited vacationers to our dedicated staff. When you reserve a Myrtle Beach vacation rental through Beach Vacations, you'll receive quality customer service and accommodations, leaving you with the same relaxing and memorable beach experiences that keep our guests coming back year after year.
Whether you are looking to stay right on the beach or along the rolling hills of a golf resort, we have a wide variety of options that can fit every group type. Enjoy the beauty of the Atlantic Coast from your own private balcony, or take advantage of the relaxing serenity of our inland properties. Either way, you and your guests are sure to have an amazing time on your next Myrtle Beach vacation. See for yourself by booking a stay in one of our fabulous villas, where your beach getaway can become a reality.


The Grand Strand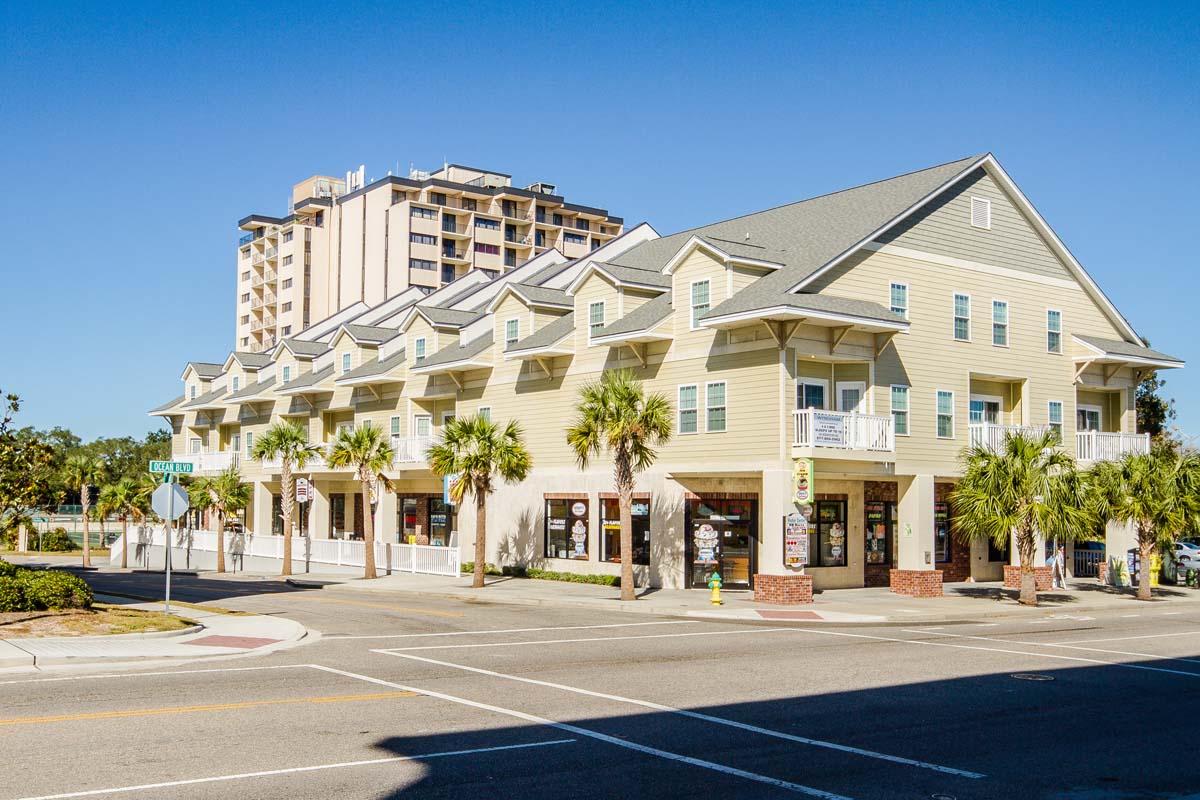 Ocean Seven
During your stay in Myrtle Beach, you are sure to never be bored. In fact, there are so many things to do along the Grand Strand that you might find yourself having to plan another trip in the near future! With the idyllic scenery of the Atlantic Ocean at your doorstep, relaxation and serenity await you every day. For the golf enthusiasts in your group, there is no finer place than the Golf Capital of the World to spend a day (or two!) on the greens. There are more than 80 local golf courses to choose from during your stay. When it comes to shopping, Myrtle Beach has you covered for epic retail adventures with two Tanger Outlet shopping centers, as well as hundreds of boutique stores scattered throughout locations including Market Common and Broadway at the Beach. If you're looking for live entertainment during your vacation, the toughest decision will be selecting the ones you have time to see. From dinner shows like Pirates Voyage and Medieval Times to musical performances at the Carolina Opry and House of Blues, there truly is something for everyone in your group. The Grand Strand also plays host to a number of exciting amusement and water parks including Family Kingdom and Myrtle Waves. All of these experiences can become irreplaceable memories with your next vacation with Beach Vacations!
Myrtle Beach Vacation Rentals
Looking for an awesome Myrtle Beach vacation experience? Check out all the great vacation rentals on the Grand Strand brought to you by Beach Vacations.
Bali Bay Resort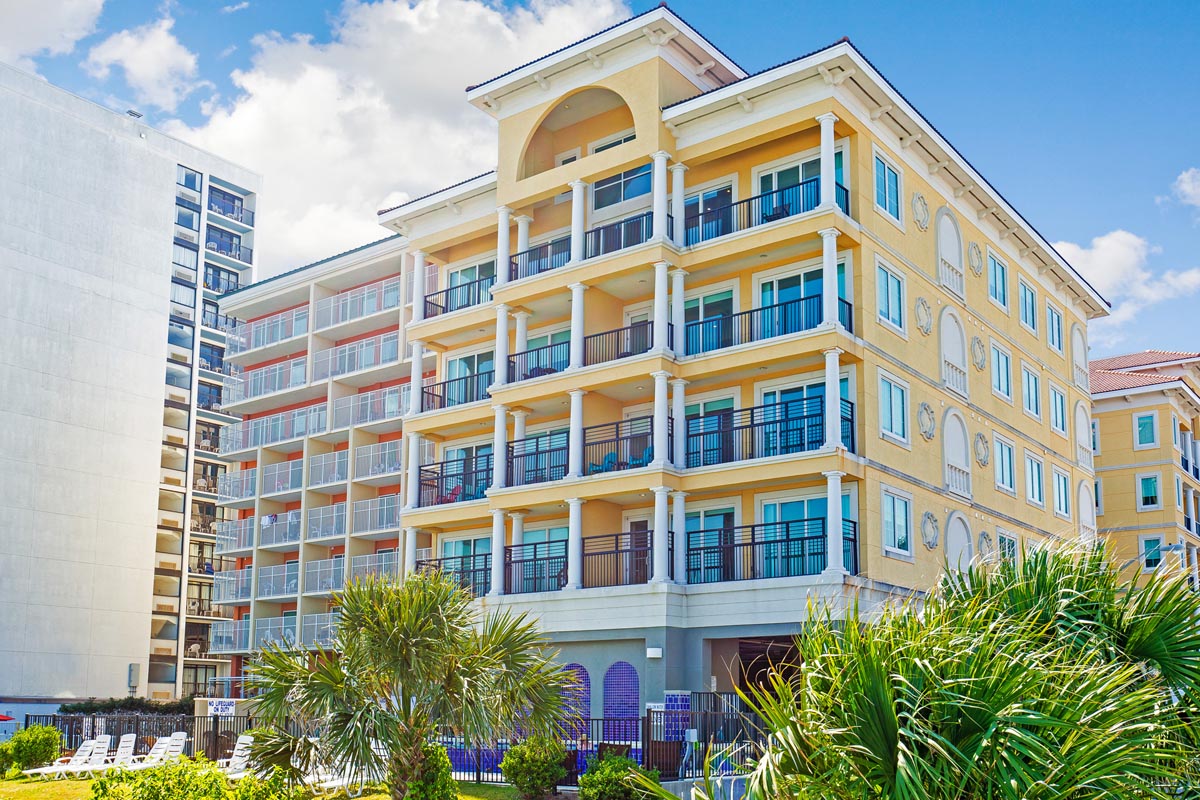 Bali Bay Resort
The most immaculate resort in Myrtle Beach is waiting at the beautiful Bali Bay Resort! Guests can experience the ultimate in a Myrtle Beach vacation among one of their elegant and sleek condos, ranging from two bedroom oceanview condos to deluxe seven bedroom oceanfront penthouse villas. With tremendous accommodations and second-to-none location right on the sandy shores of the Myrtle Beach shoreline, a higher class of Grand Strand getaway is guaranteed.
Each pristine rental condo at Bali Bay Resort will delight Myrtle Beach travelers with designer furnishings and decor. Luxury touches like brushed metal lighting fixtures, granite counters and custom tile floors will allow you and your guests to indulge in the finest Myrtle Beach accommodations available. Contemporary conveniences like wall-mounted HD televisions with cable and high-speed wireless internet ensure the modern traveler's needs will be satisfied. All condos also feature private oceanfront or oceanview balconies with spectacular views of the Myrtle Beach coast and Atlantic Ocean. Deluxe kitchens with stainless appliances and full cookware and flatware setups are available in all Bali Bay Resort condos, providing further convenience for you and your guests. For larger groups, the premier Myrtle Beach penthouse experience is available in Bali Bay Resort's stellar seven bedroom condos. These palatial units offer two-level floor plans with up to 5,000 square feet of living space and giant private balconies with breathtaking ocean views.
Outside your luxurious rental property, your Myrtle Beach vacation continues with great resort amenities and ideal location near popular Grand Strand attractions. Escape the heat in their sparkling oceanfront outdoor pool, located only a few steps from the sandy Myrtle Beach shoreline. And when you and your guests are ready to experience all the fun and excitement Myrtle Beach offers, fantastic destinations like the Myrtle Beach Boardwalk, Broadway at the Beach, Family Kingdom Amusement Park and Myrtle Waves Water Park are mere minutes away. World-class shopping venues like the Market Common and Coastal Grand Mall are within a short drive and delicious dining options are around around every corner, with over 1,800 area restaurants located throughout the Myrtle Beach area. Enjoy the ultimate oceanfront penthouse and condo accommodations on your next Myrtle Beach vacation at Bali Bay Resort!
0