Stays that include the following days require a night minimum: Fri, Sat
Sorry, but the dates you selected require a night minimum stay. Please adjust your search and try again.
Tag Search: Mustang Week
Blog Article List
Check out all that Myrtle Beach has to offer with the Beach Vacations blog selection page. Check out the list of category's below or use the custom search feature to search our archive for a specific word or phrase.
Myrtle Beach has a long history of hosting some of the best car shows and gatherings along the east coast, and 2020 looks to continue that tradition with several huge events slated for summer and fall. If you consider yourself a car lover, here are some can't-miss auto events around Myrtle Beach in the coming months.Mopars at the BeachThe Grand Strand will echo with the roar of Hemi engines during the 2020 Mopars at the Beach week. Taking place from June 16-21, the event will include a multitude of Dodge-centric gatherings where owners and spectators can show off and check out tuned and customized Chargers, Challengers, Vipers and other classic Mopar muscle cars....
Read More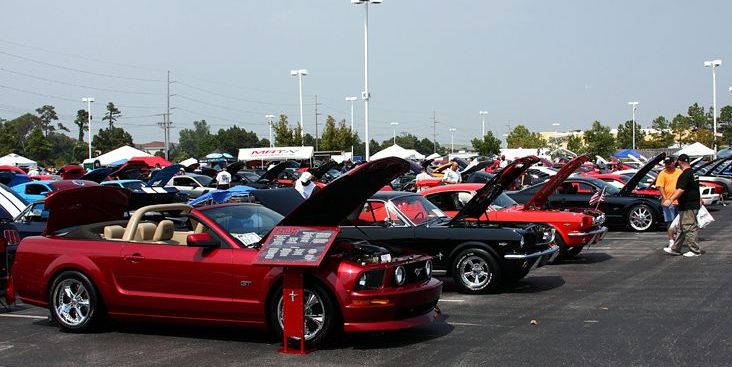 Get ready for hot wheels and revved up engines, as the 2017 Mustang Week festivities get underway in Myrtle Beach from September 4-10. All of the fun gets started on Tuesday, September 5, at Broadway at the Beach, where participants can gather for the annual Meet'n Greet from 1 pm. to 6 pm. This informal get-together is open to all Ford-powered Mustang and SVT drivers, so stop by and say hello. On the same day, you can visit the Myrtle Beach Speedway from 10 am. To 1 pm., and from 2 pm. to 5 pm. for BFGoodrich Autocross Driving School. On Wednesday, September 6, make your way back to the Myrtle Beach Speedway and BFGoodrich Track for more fun and excitement....
Read More