Maintenance Services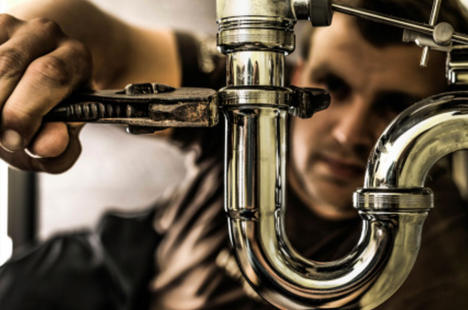 While owning a vacation rental can great benefits, dealing with repair or upkeep issues can be a hindrance to fully enjoying those perks. Fortunately our hard-working and experienced maintenance professionals are there to help! From routine tasks to emergency issues, there's no job too big or small.
Our personnel are on-call 24 hours a day to service any maintenance need whether it be an emergency repair or routine service. Our computerized work order system will track all details of any services performed on your property as well as alert our staff of any special requirements such as individual maintenance contracts, warranties and HOA property management contacts.
We pride ourselves on clear, open communication with our owners on maintenance issues and common sense solutions. We also partner with area repair and service providers to guarantee swift and reasonable fixes to your condo. Whatever the issue, you can rest assured your Grand Strand property is in good hands with us.
Completion of monthly or routine procedures including HVAC checks, filter changes, light bulb changes, water line tests, dryer vent cleaning and mold inspections.
General plumbing repairs to sinks, showers, toilets, water heaters and garbage disposals.
General electrical repairs including wiring work and lighting upgrades.
Professional-quality painting of interior and exterior areas to directed specifications.
Installation and repair of laminate flooring, tile and carpet.
Installation of items throughout your unit including bath and kitchen faucets, ceiling fans and large appliances.
Carpentry work including the installation and repair of doors, windows, shutters, trim and deck areas.
Pressure washing of deck/patio areas, walkways and unit exterior.
Positive relationships with area contractors for all other services or repairs needed.